Hey there!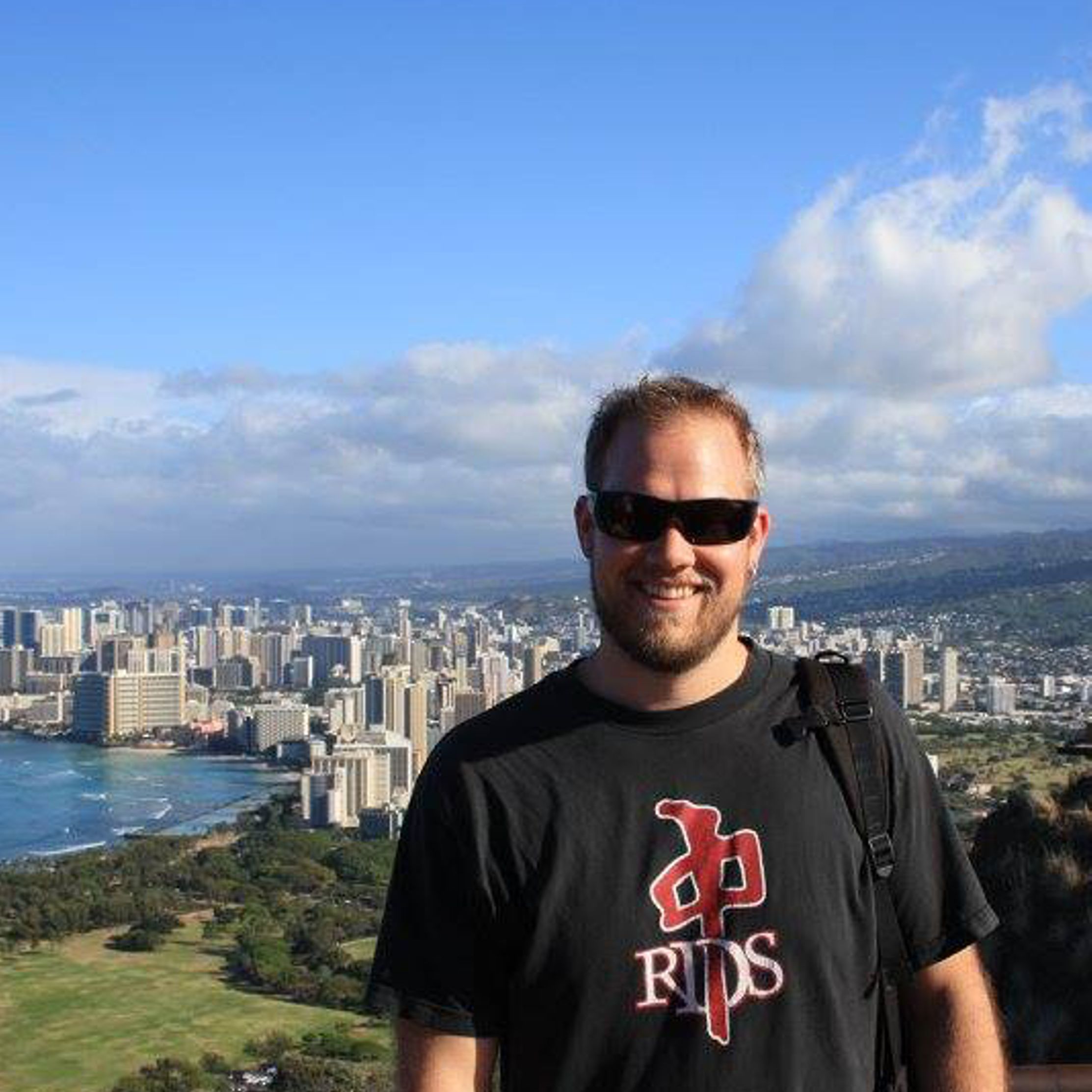 My name is Brandon and I run CAD Intentions, a blog and youtube channel that focuses on CAD Design and related and future technology gear and accessories. I am also a lucky and loving husband, expecting father! and overall proud and active Canadian!
With over 2.5 million views on my Youtube channel I make tutorial and tech videos for CAD designers and tech savvy viewers who are interested in the newest and best Technology, computers, software, monitors, mice etc. for design, CAD, and living and active lifestyle.
I have been making these tutorials and videos for over 5 years now and have been so lucky to work with and produce content for such a dedicated following of readers and viewers. I send out weekly newsletters giving tech tips, product reviews and new tutorials and I am always amazed at the great replies I get from you all.
I've been a Civil designer now for over 10 years and love what I do, and even more I enjoy sharing what I've learned and am excited about in CAD and design with you, my awesome readers.
I just want to thank you all for the support and interest over the last few years and I hope we can continue to learn and develop together.
If you haven't already, don't forget to sign up for the email list on the right side bar as well as follow me on youtube (http://cadintentions.com/yt) and on Twitter @cadintentions I'm always up to help and answer any questions I can.
Cheers,
Brandon
For Advertising/Sponsors or Business Inquiries:
brandon@cadintentions.com
I work with and influence Engineers, Designers, Tech enthusiasts and Business owners in a variety of fields and niches. I aim to help teach, influence and keep them up to date with industry news, tutorials and reviews.
CAD Intentions is the perfect channel for promoting and showcasing Industry specific hardware, tech products, lifestyle tech targeting office workers/engineers etc..
My viewers and readers expect and want to learn about new technology and software that can help them be more productive and active in day to day life.
I am able to provide unique and interesting campaigns dedicated to a very engaged, targeted and unique audience and I look forward to working with you, your company or brand.
Media Kit/Stats and Rates available upon request.
To find out more and/or get started please contact me by email or a dm on twitter:
Mailing:
Brandon
PO BOX 99900 AT 031 911
RPO VALLEYVIEW
Kamloops, BC
V2C 0G1
Canada